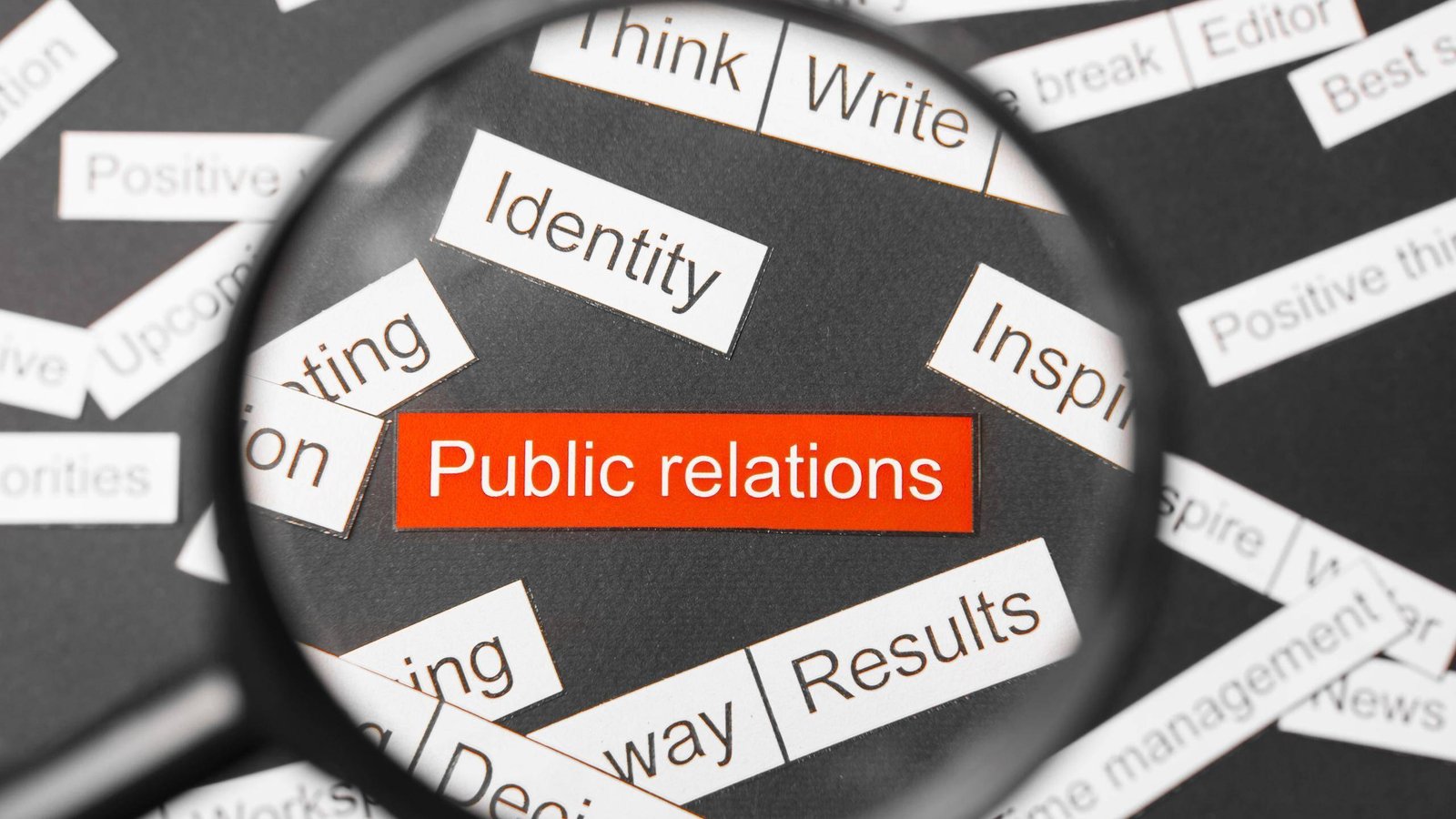 Media Skills for Public Relations
04/01/2022 @ 10:00
-
06/01/2022 @ 14:00
Arabic
3 days
All Levels
DESCRIPTION
Public relations and the media are two sides of the same coin, and media skills in public relations mean the ability to meaningful communication to convey positive messages and values ​​to improve and enhance the mental image of the institution through an effective communication network based on a strategic plan in communication.
OBJECTIVES
At the end of the course, participants will be able to:
Deepening the understanding of media skills for public relations
The ability to write for press templates in the field of public relations and to produce promotional media materials
Understand the strategies and mechanisms of building a good mental image of the institution
The ability to access and employ the media
Planning and implementing media campaigns and responding to what the media publishes about the institution
Understand the foundations and skills of managing various media events
WHAT WILL THE TRAINEE GET AT THE END OF THIS WORKSHOP?
Workshop competition certificate from Our Media Training and Development Center.
Accredited certification from The Knowledge and Human Development Authority (KHDA).
Related Events