Learn about the history, transmission standard, core technical understanding of satellites and connectivity process.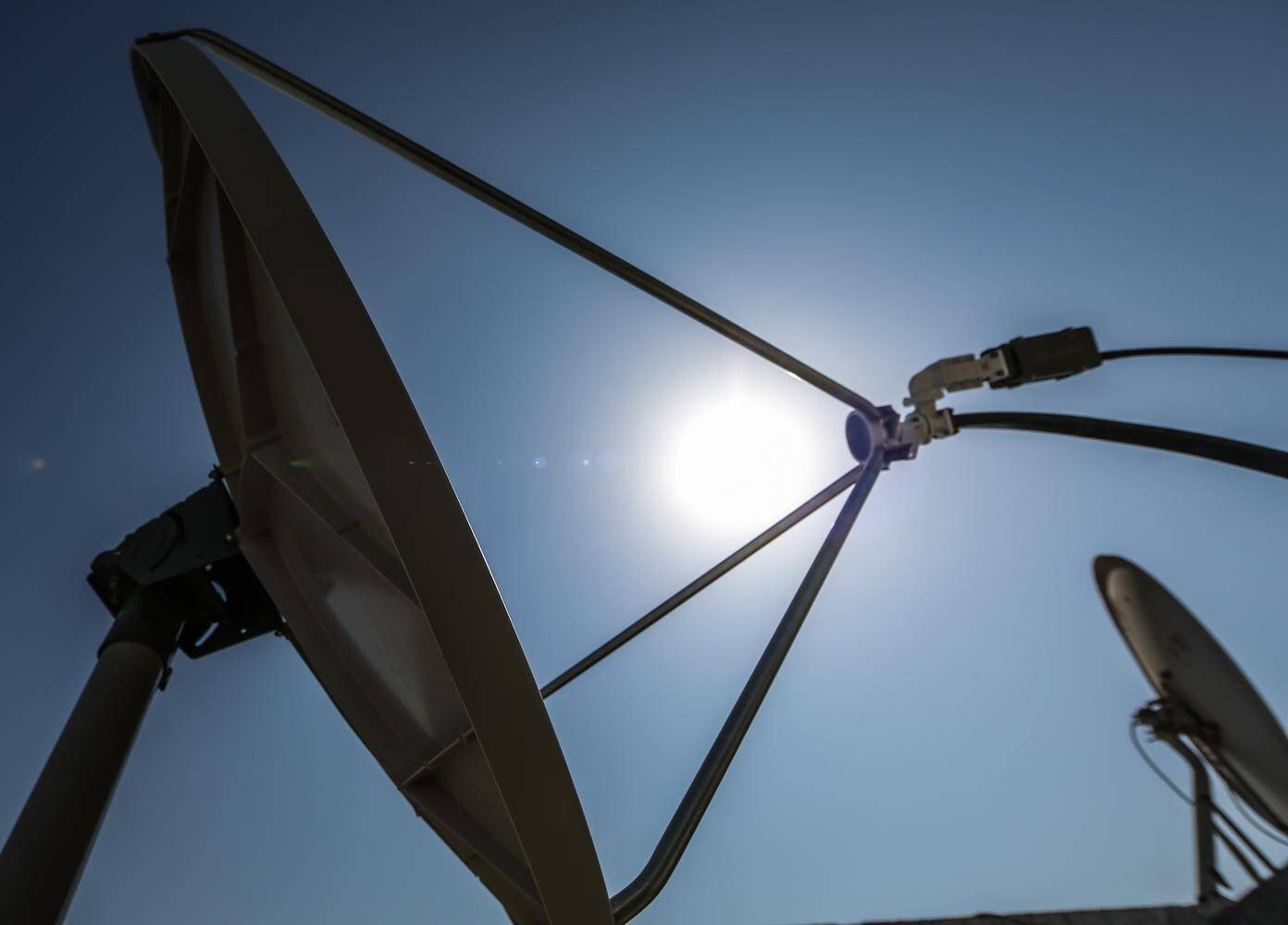 This is a short course to give you theoretical basics about broadcasting via satellite and this is needed for a person interested to get into any kind of satellite related transmissions.
Do You Want To arrange a special program or use our Training Center?
drop us a line and keep in touch