All You Need From Training
Get your training physically, virtually and online learning and get you certificate instantly
Profissional Media Training
Get your media training in a media environment studio and class rooms
Accredited Media and PR Practitioner Network
register your membership in Accredited Media and PR Practitioner Network with Our Media Training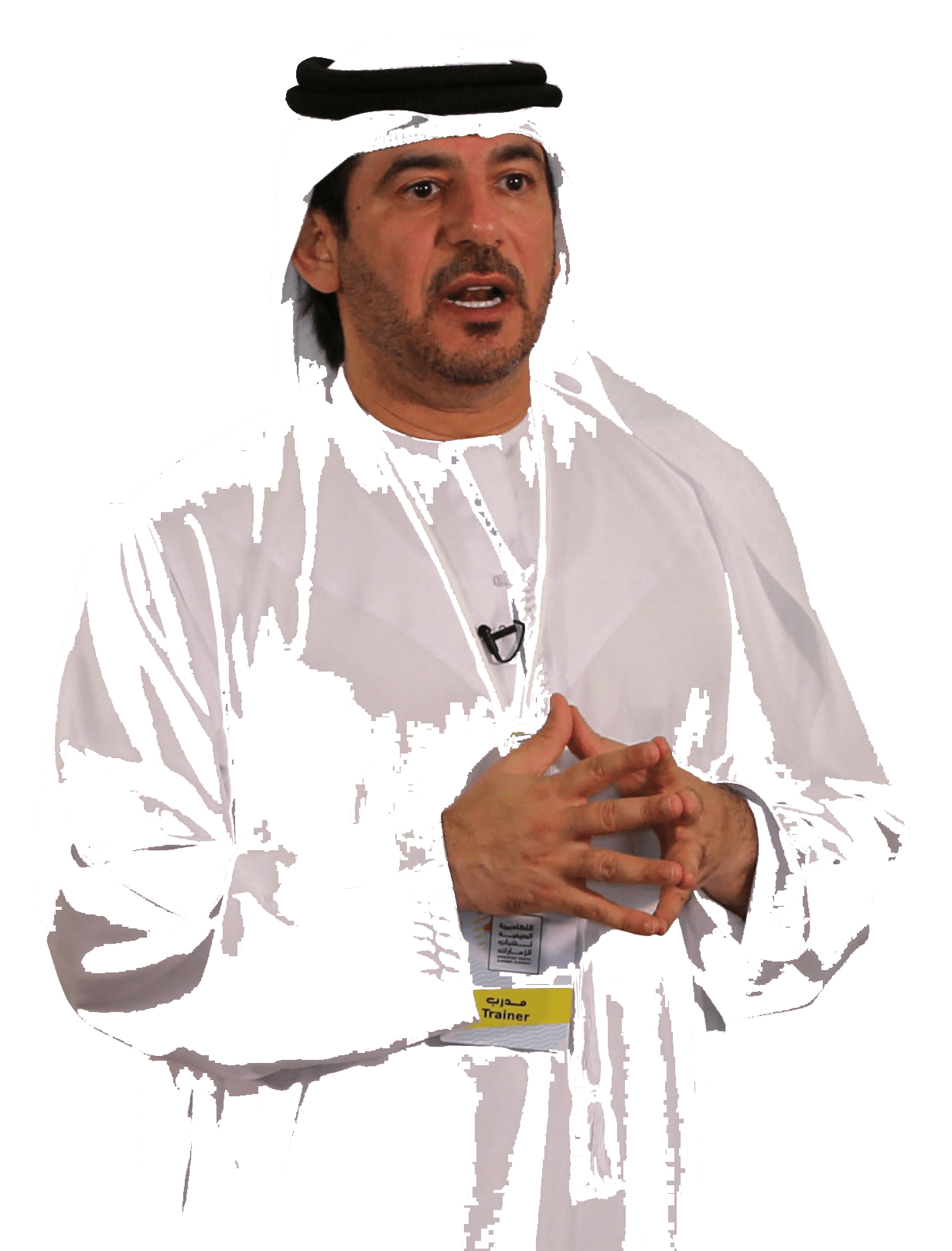 We Make The Change
"There has been a continuous development in Media Technologies and Content Creation, and Our mission is to keep the creativity revolution active progressively, while It is inevitable to Think out of the box." To enable this to happen there are people and teams all across the nation pushing this common vision. All this requires time, investment and applications used by a professional training center that do the change.
Accredited Media and PR Practitioner Network Membership
The network where an accredited Media and PR practitioner communicate and share ideas and information towards their Career Progress Development
Learn anytime, anywhere and get your certificate
Choose any of the courses program below to learn or to refresh your knowledge
Upcoming Virtual Courses/Workshops
<!=========Grid View Template 2.7.3=========>
There are no upcoming events at this time
Upcoming Diploma Programs
<!=========list Template 2.7.3=========>
the concept and definition of Media has varied its types in terms of the means used and the method that enables the journalist to deliver his message to the target audience. The media development has made the journalist facing a great challenges to keep up with everything new in the media arena, in addition of faces other challenges that keeps him asking for others help.
Find out more »
The essence of digital marketing lies in the promotion of products or services on a social media platform, and there is no doubt that it differs greatly from other types of marketing. in this course, you will learn the basics of digital marketing and the most important marketing strategies to apply in the plan of any project, and will also shed light on how to build and launch marketing campaigns and build marketing strategies in a proper and effective way. The course will also discuss how to use social media sites optimally for this purpose and find out the target group for your project. You will also focus on the most important social media marketing tools and Google that will help you create, distribute and promote products and services. You will learn the best ways to track and measure the ads you make on all E-platforms. At the end of the course, as a trainee you will be able to increase your sales and design successful marketing plans for your project.
Find out more »
Being a TV presenter is far from simply standing in front of a camera and smiling – the role of the TV presenter is to be the face of the production team and to deliver the content of the program in an informed and entertaining way. This course is for any young person who aspires to be a TV presenter and students will learn the very distinct set of skills needed to present live television and capture audience attention.
Find out more »
Upcoming In-Class Training Courses
<!=========Accordion View Template 2.7.3=========>
Frequently Asked Questions
Subscribe now and receive weekly newsletter with educational materials, new courses, interesting posts, popular books and much more!