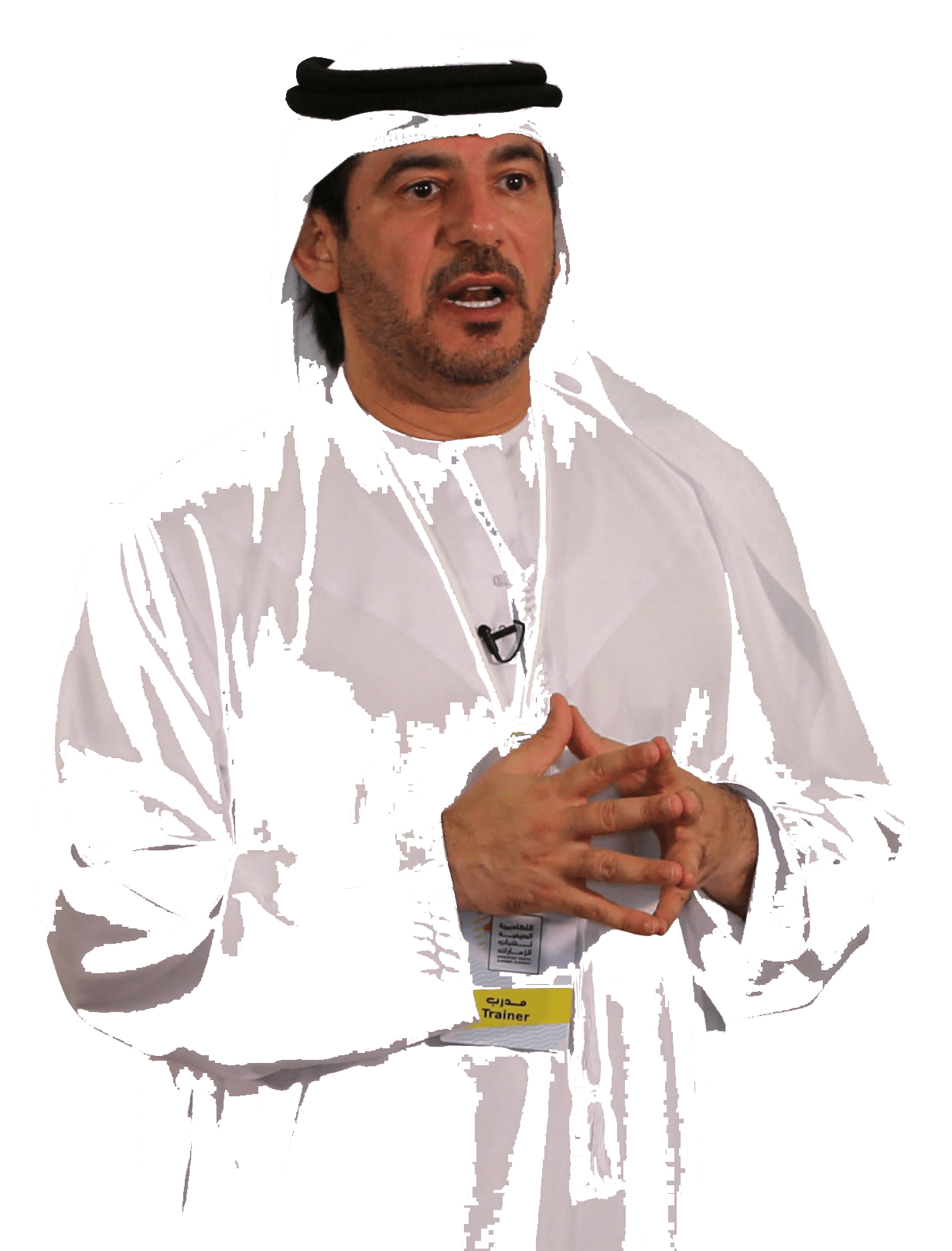 "There has been a continuous development in Media Technologies and Content Creation, and Our mission is to keep the creativity revolution active progressively, while It is inevitable to Think out of the box."
To enable this to happen there are people and teams all across the nation pushing this common vision. All this requires time, investment and applications used by a proficienal training center that do the change.
Upcoming Diploma Programs
Subscribe to our channel
How to get your Online Certificate
How to buy more than one online course in Our Media Training?
Our Media Online Training Courses
Online Training
التسجيل في الدورات التدريبية في موقع اورميديا
التسجيل في الدورات التدريبية في موقع اورميديا
AL SHINDGHA WINTER CAMP 2019
AL SHINDGHA WINTER CAMP 2019
Future Pioneers Summer Camp
Subscribe now and receive weekly newsletter with educational materials, new courses, interesting posts, popular books and much more!