Accredited Certificates
We offer accreditations from KHDA, IAAMC and AMI
Professional Media Training
Get your media training in a media environment studio and class rooms
Professional Diplomas
Professional Diploma in TV Presentation, PR, Marketing and more
Accredited Media and PR Practitioner Network
register your membership in Accredited Media and PR Practitioner Network with Our Media Training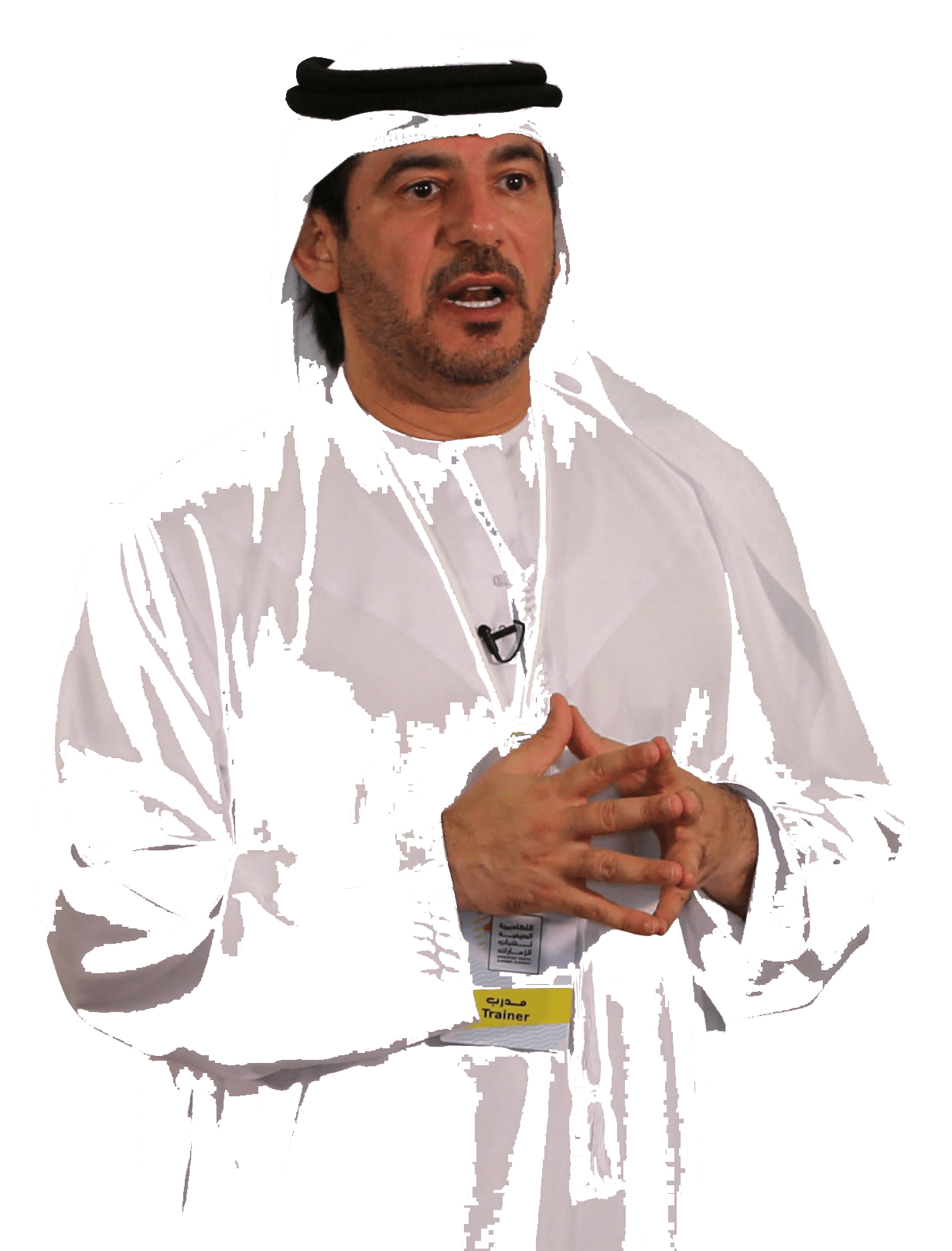 We Make The Change
"There has been a continuous development in Media Technologies and Content Creation, and Our mission is to keep the creativity revolution active progressively, while It is inevitable to Think out of the box." To enable this to happen there are people and teams all across the nation pushing this common vision. All this requires time, investment and applications used by a professional training center that do the change.
Accredited Certifications
We provide high quality training corses with international accredited certificates in Media, Public Relations, Administration, Technical and personal Skills and other professional skills.
Learn anytime, anywhere and get your certificate
Choose any of the courses program below to learn or to refresh your knowledge
Upcoming Virtual Courses/Workshops
Upcoming Diploma Programs
<!=========Events grid Template 2.0.1=========>
<!=========Events list Template 2.0.1=========>
Upcoming In-Class Training Courses
<!=========Events list Template 2.0.1=========>
September 2023
Tv Presentation Course
17:00 - 21:00
Dubai
Description Are you interested in becoming a charismatic television presenter? Do you dream of captivating audiences with your on-screen presence? Look no further! Our TV...
October 2023
Skills of voice Placement& Elocution
18:00 - 22:00
DESCRIPTION Skills of voice placement& Elocution course gives the radio and TV program presenters and indeed all media professionals the necessary tools to develop their...
art of Dubbing& Voice Over
17:00 - 20:00
Dubai
DESCRIPTION The art of Dubbing requires dedicated sensitive awareness, performance skills and rhythm because it's concerned with verbal performance that replaces the voices of film...
Frequently Asked Questions