Public relations represent an important aspect of management, whether in business or in governmental organizations
Attributes of a successful journalist, and what are their most important tools in the new media era? How should he deal with the masses? What is the holistic view of the media?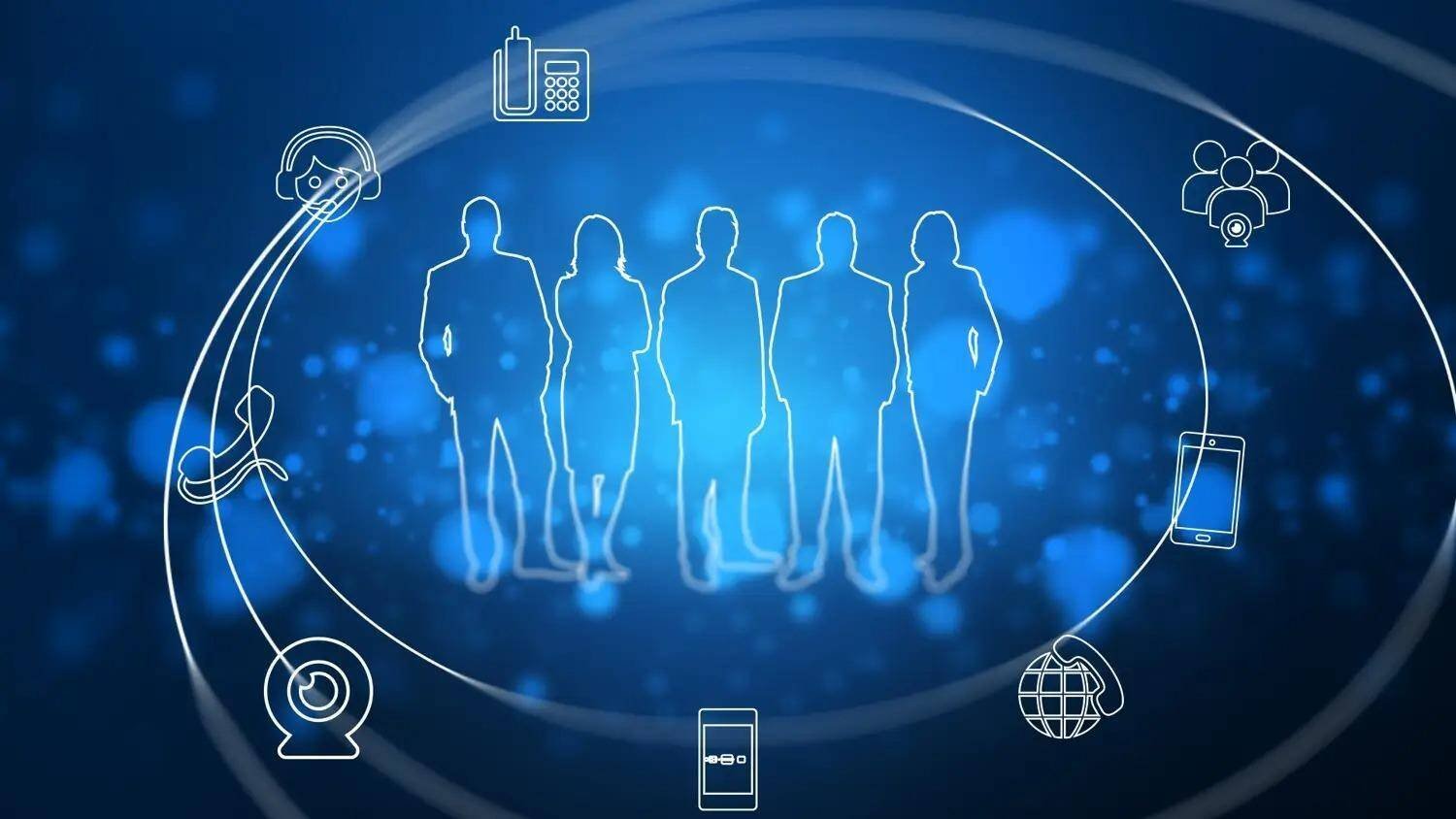 Motion graphics are computer graphics that use video and/or animation to show an imaginary movement scene or a changing appearance.